Violet Sky makes bean to bar dark chocolate in South Bend, Indiana.
Bean to bar means that we process raw cacao into refined and tempered chocolate.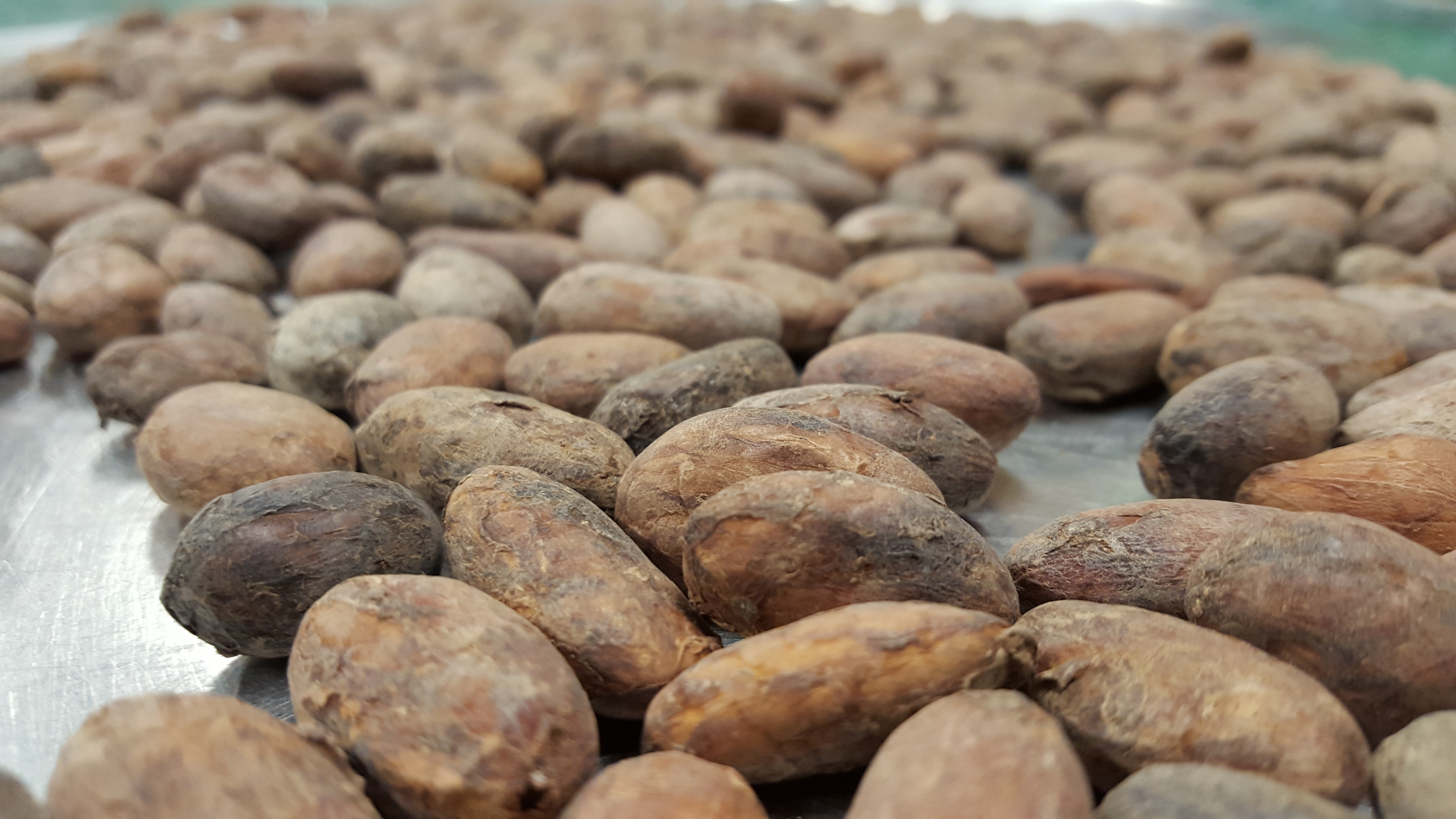 Only two ingredients are needed: cacao and sugar.
The best cacao makes the best chocolate. Our goal is to find delicious and unique origins to work with.
Barrel aging and inclusions layer with the unique flavors of each bean, to create new experiences.
We are working with Zen Cafe Coffee Roasters, to build a tasting room and retail space in South Bend,
planned to open in 2016.